Dental Services
Thorough, comfortable hygiene visits
We believe that having a caring, thorough, and meticulous hygienist is not only important in helping a patient keep their teeth for the rest of their life, but also to their well being. In addition to comprehensive and gentle hygiene visits, Melinda and Debbie have a vast knowledge in preventative care to help you avoid future dental work. They perform periodic charting which allows us to track your gum and bone levels. A healthy 30 year old individual only has about 8-10mm of root length that is anchored into the bone. This bone needs to last them the rest of their life. Bone loss at 1/4 mm per year would lead to tooth mobility by the time that patient is only 40 years old. There are many reasons why a person may start experiencing bone and gum loss even if they regularly brush and floss their teeth. Having an understanding of the causes and risks factors of an individual patient, along with close monitoring, are key to prevention.
These photos are of teeth belonging to patients with generally healthy teeth and gums at different decades in life. The point is that if we fail to be thorough and consistent with prevention, gum loss and bone loss will result. Once we lose gum and bone, we cannot get it back.
Prevention and preservation of the gum and bone are not only important for health but also for aesthetics.
Teens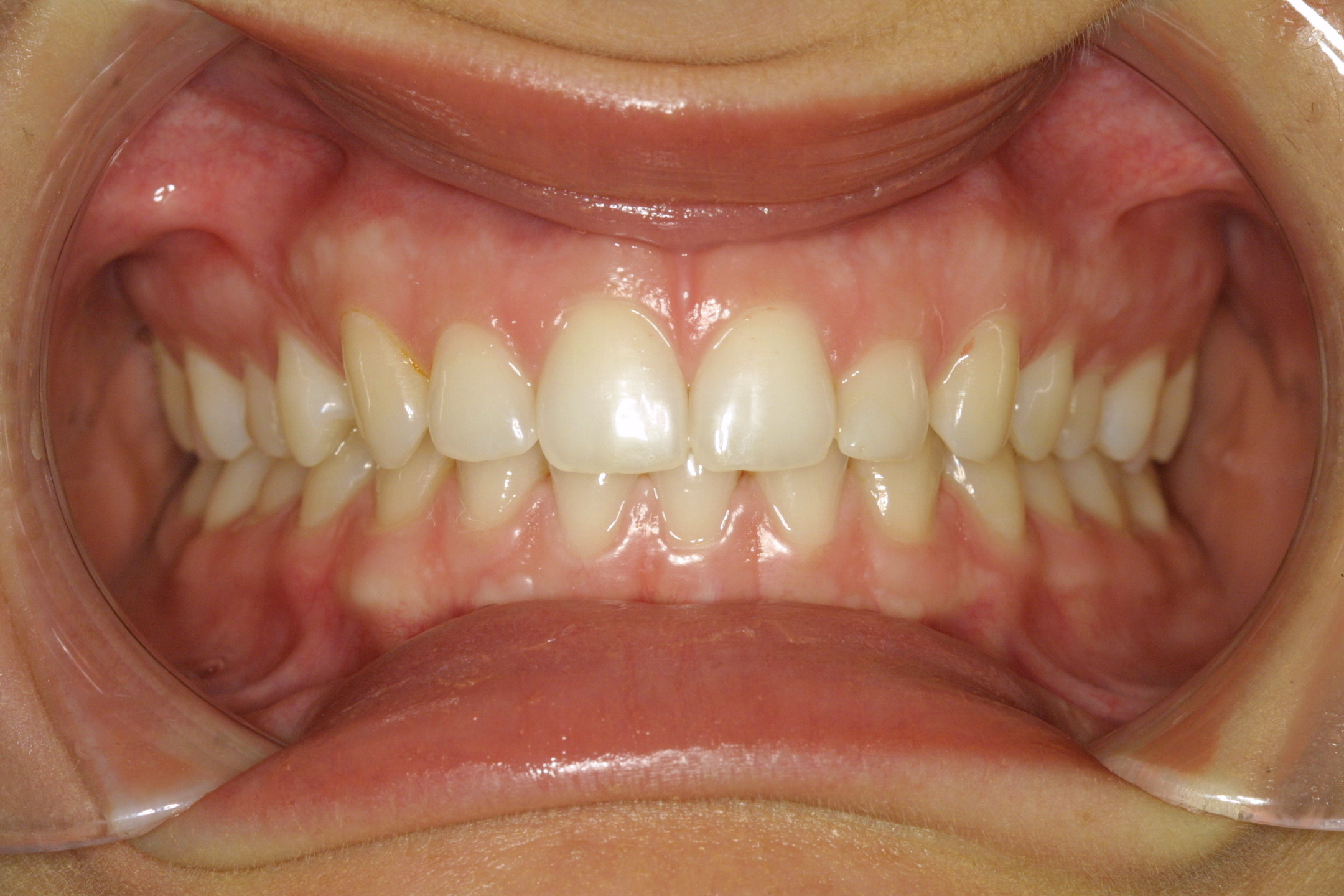 Twenties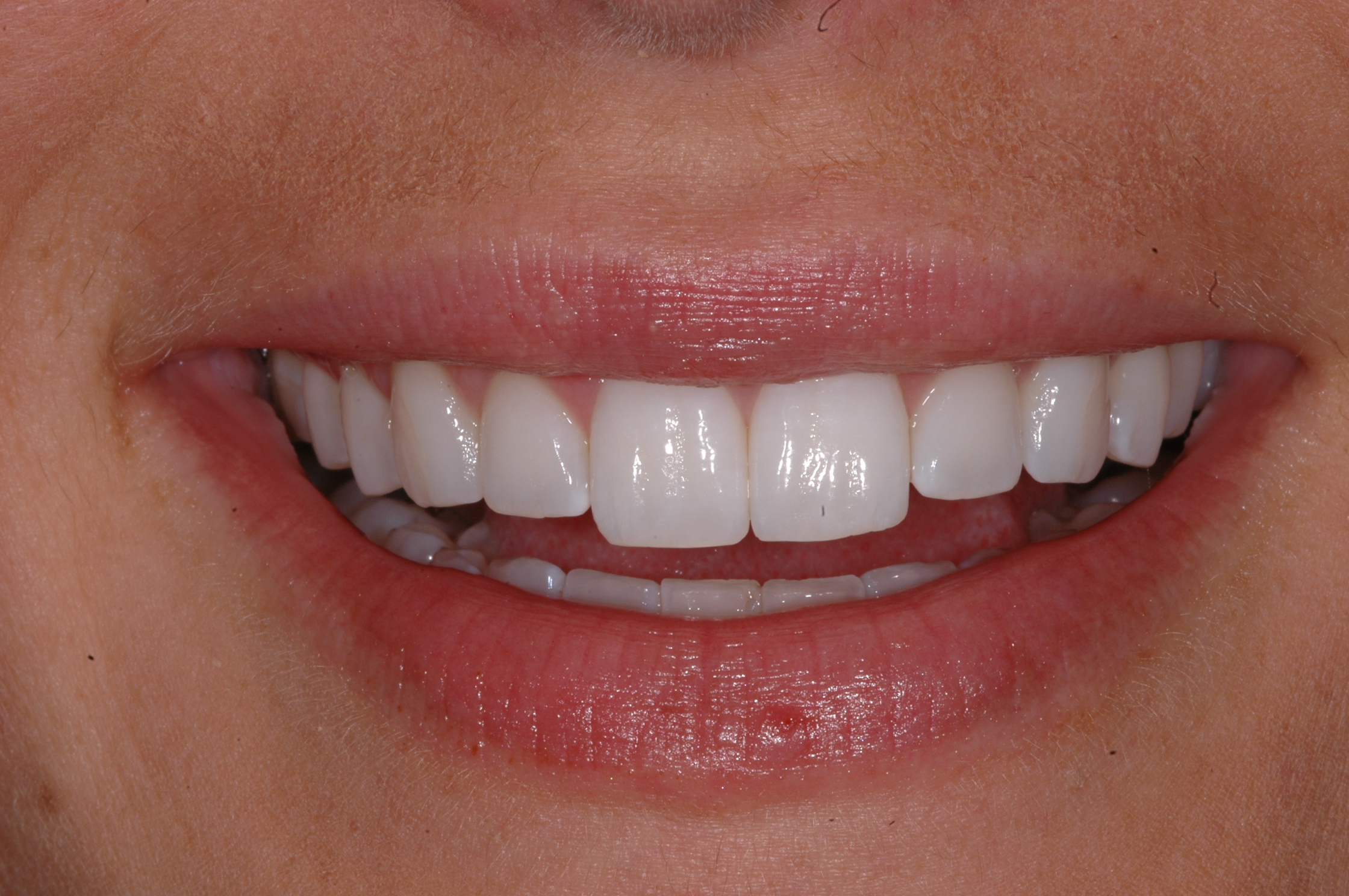 Thirties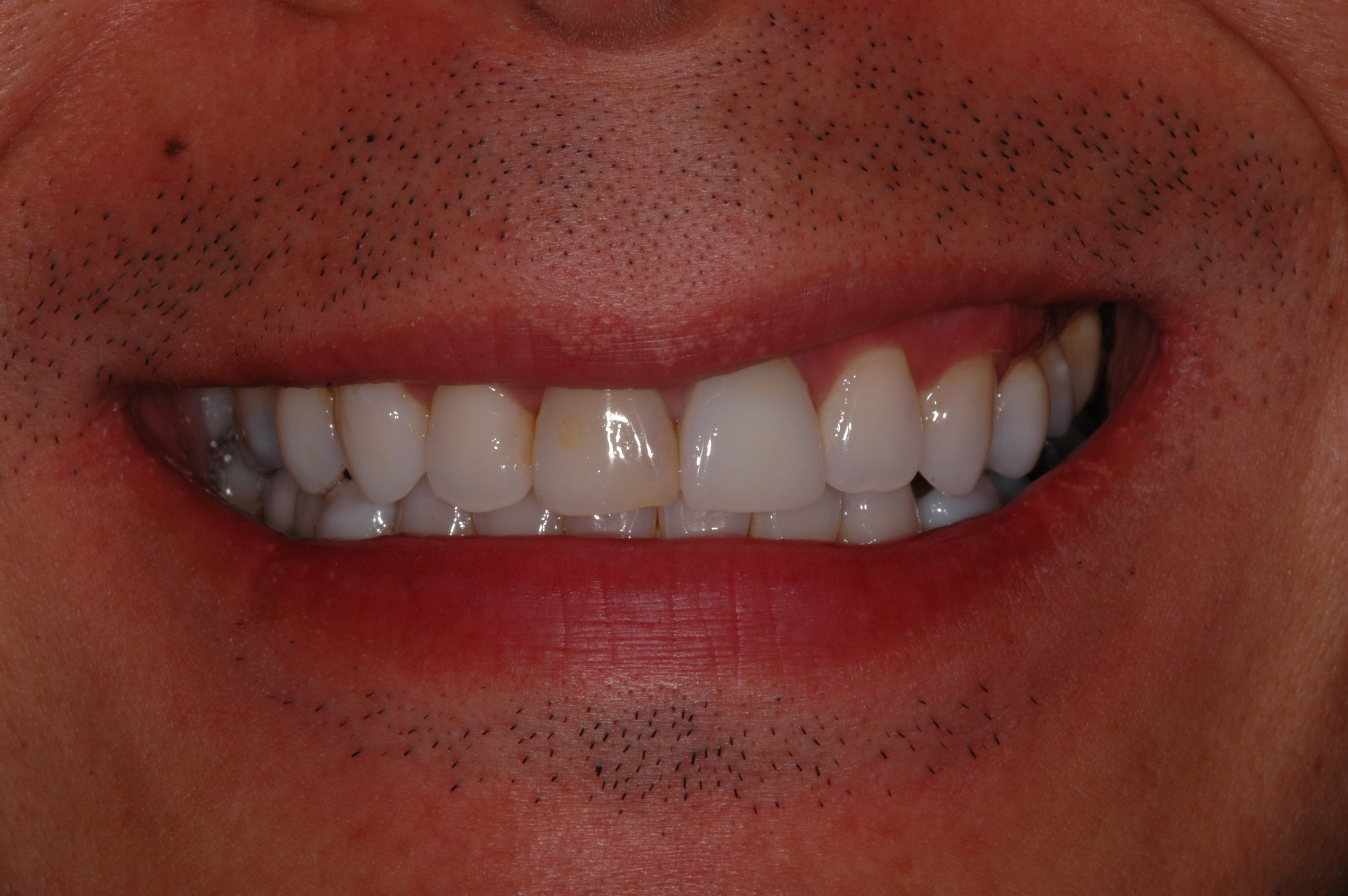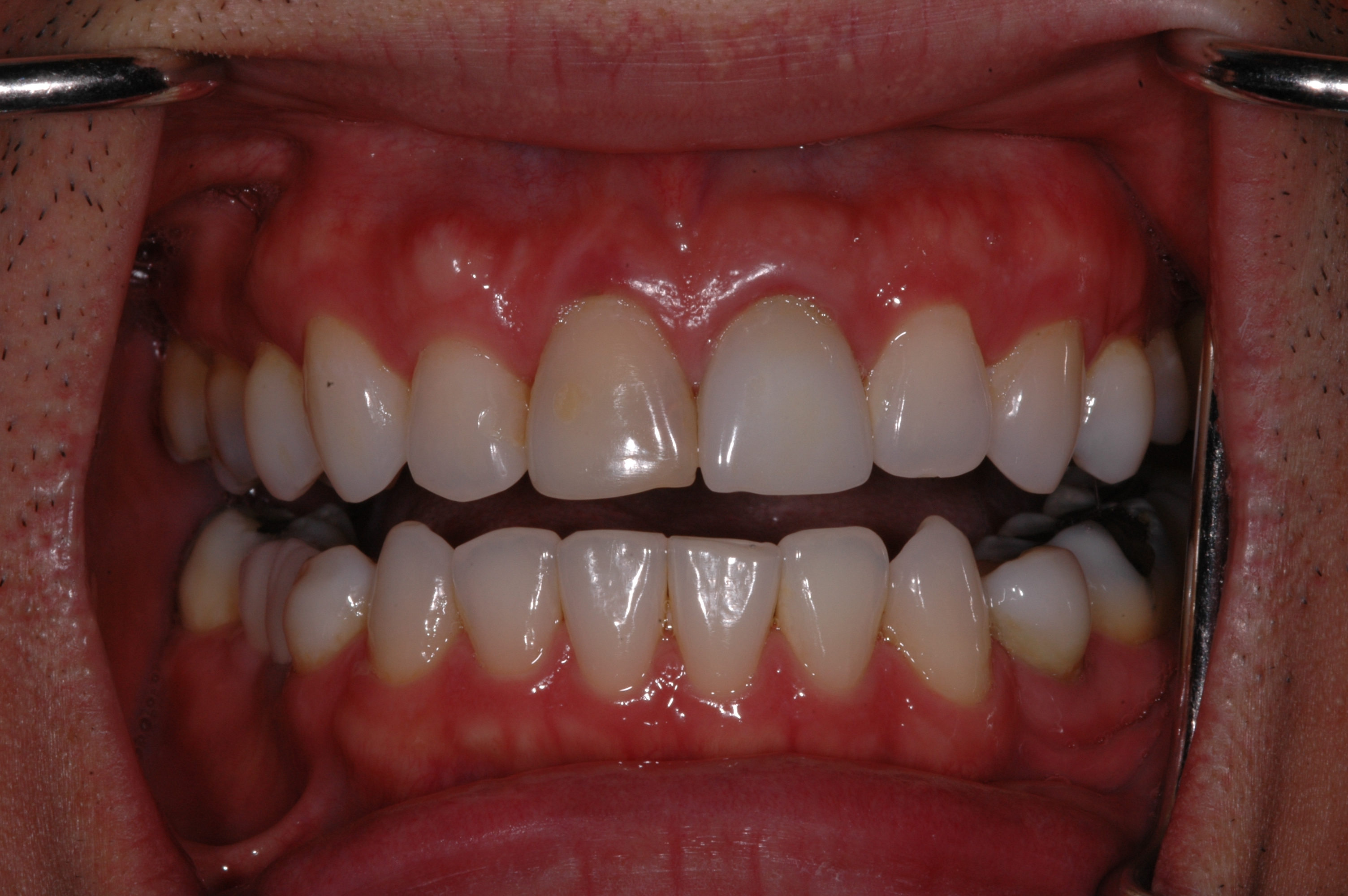 Forties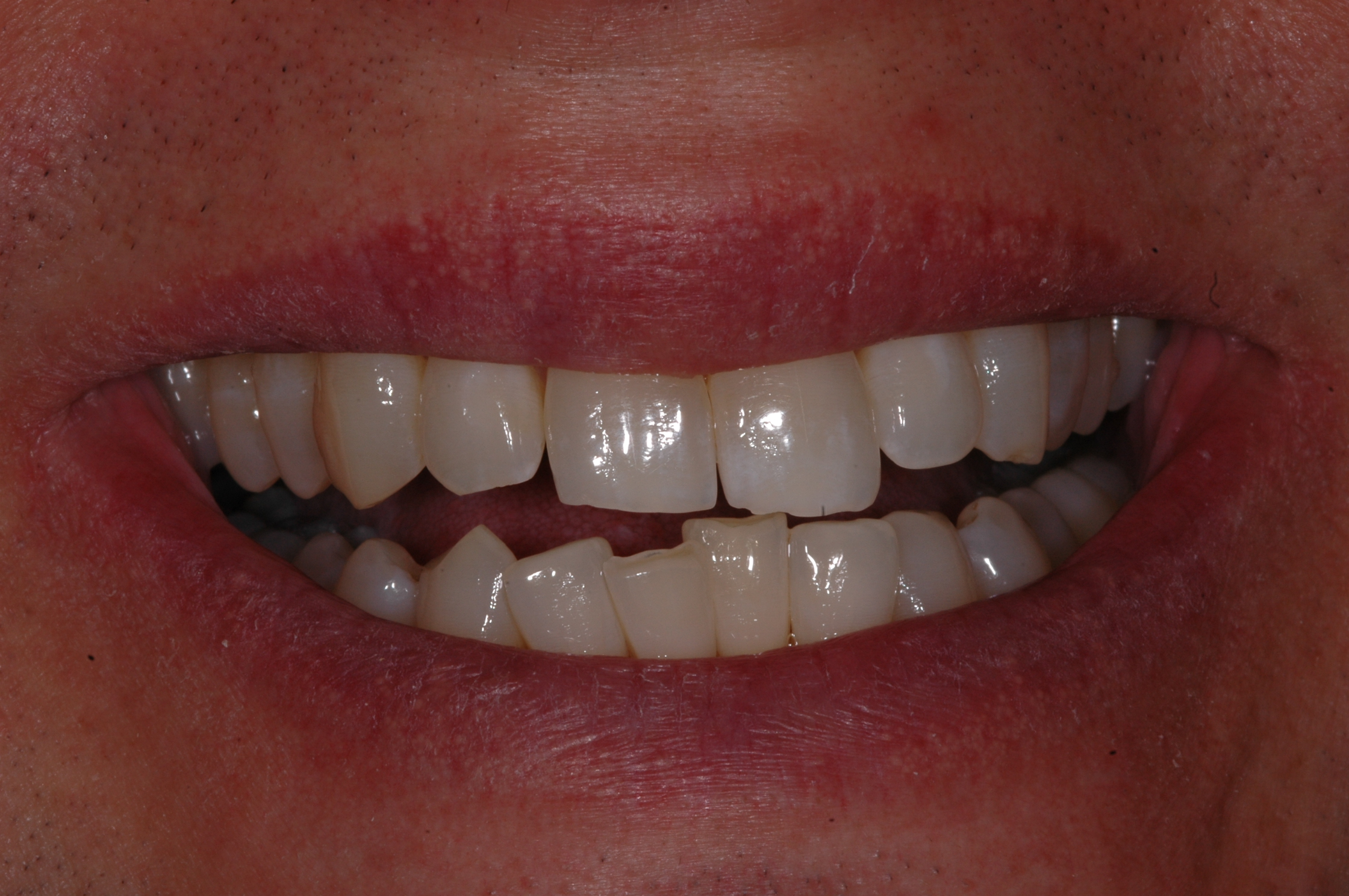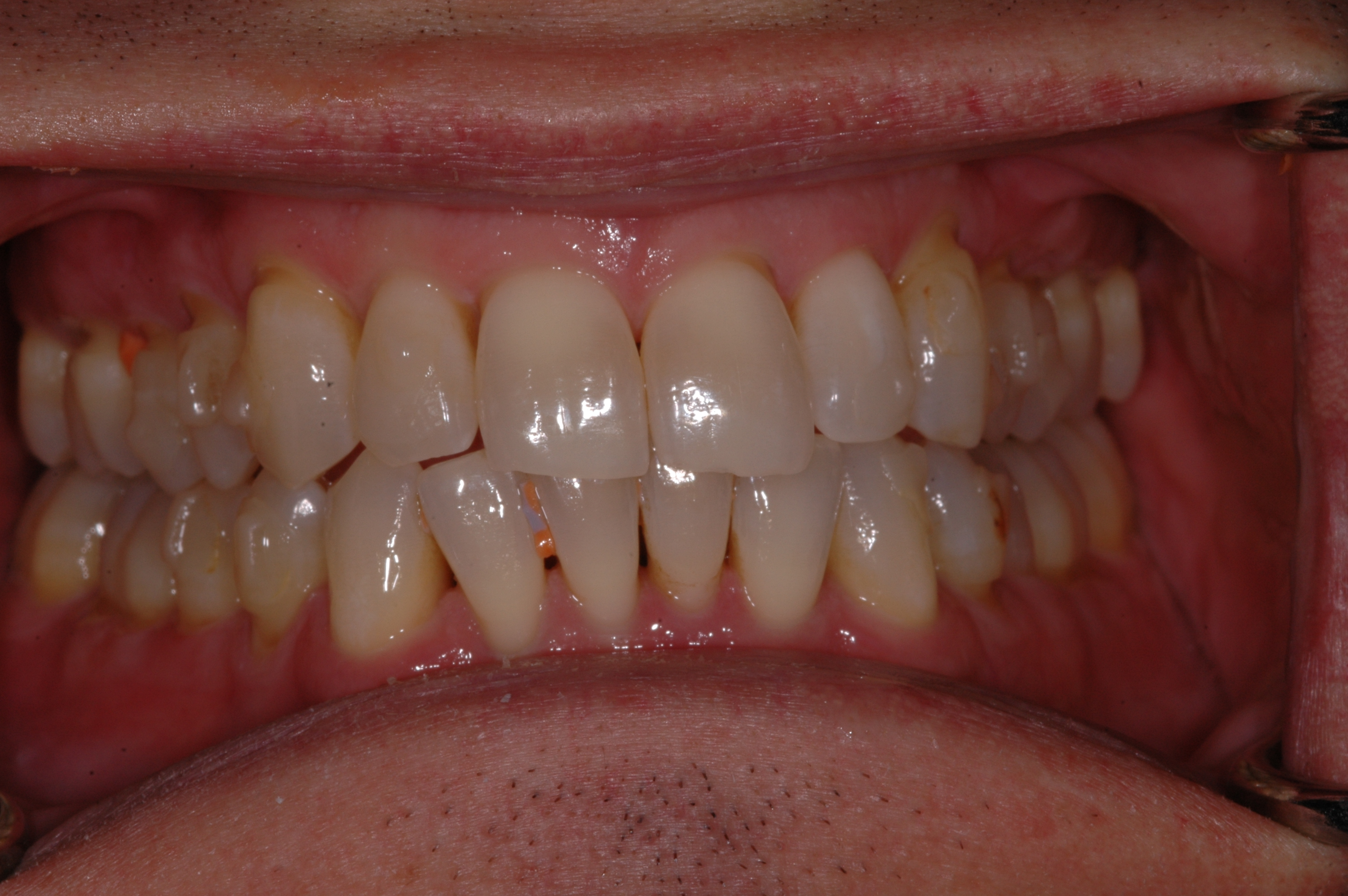 Fifties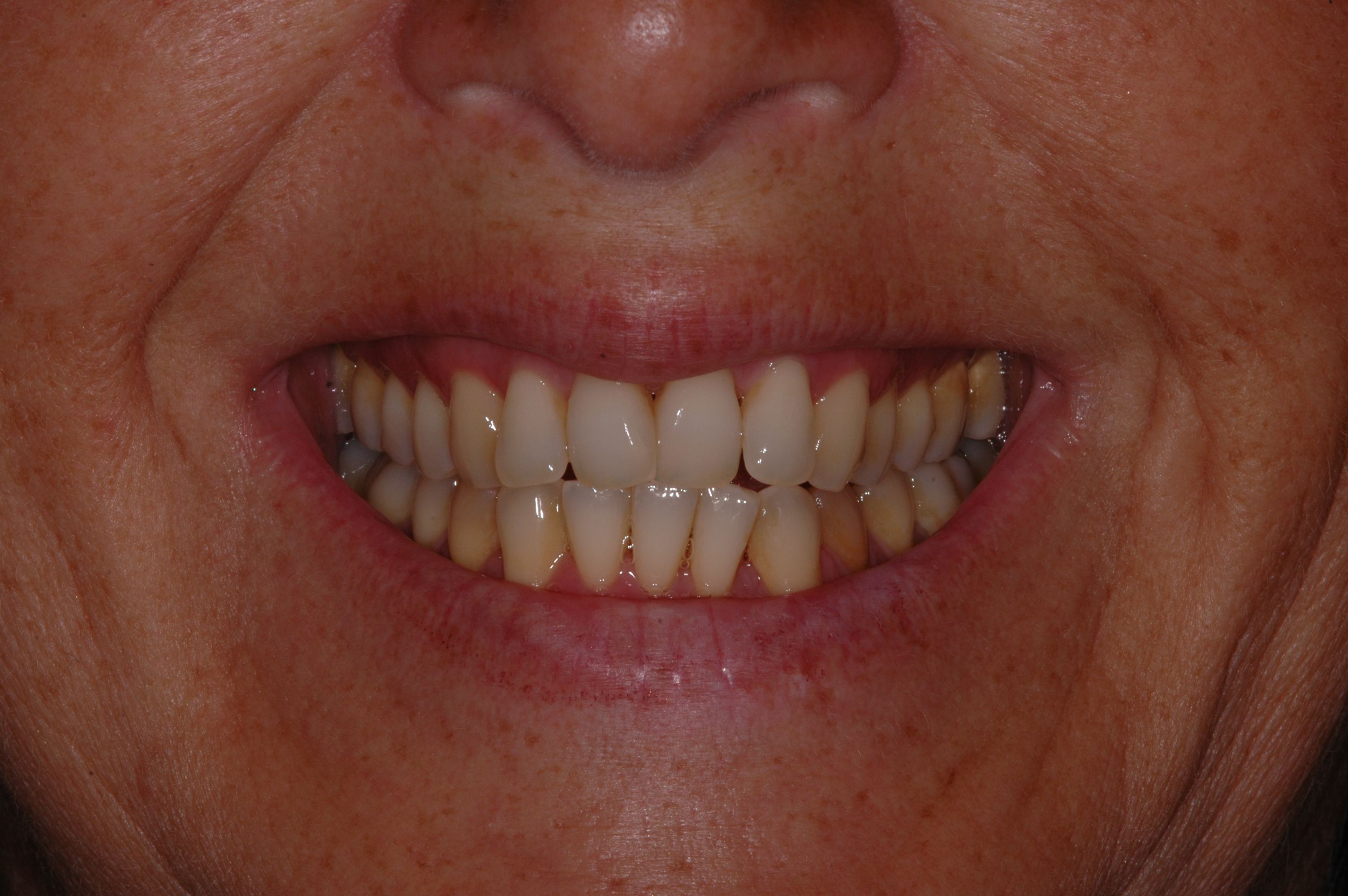 Sixties