The Team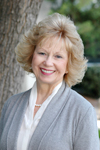 Kathy
Office Manager
Many of our patients have come to know and love Kathy, commenting that she is always helpful, smiling, and cheerful. With her knowledge and expertise, it comes to no surprise that Kathy has been in the dental field for almost 20 years. Kathy loves to spend time with her family and is a self-declared golf aficionado.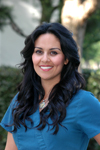 Katy
Registered Dental Assistant
With over 6 years of experience, Katy works directly with Dr. Nguyen and Dr. Madani, delivering gentle care to all of our patients. She received her Associate Degree in Pre-Hygiene and Health Science at Irvine Valley College and aspires to obtain a degree in Dental Hygiene. Her passions include swimming, playing volleyball and gymnastics. Impressively, she has earned first place rankings in these fields.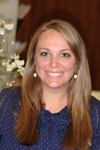 Krissy
Scheduling Coordinator
Krissy has enjoyed working as a front office administrator in the dental field since 2004. Prior to starting her career in dentistry she earned her Bachelors Degree from California State University Fullerton. Krissy is an expert at working with patient schedules and accommodating all their needs. Krissy is a Minnesota native and, while away from the office, she loves to travel, read, and cheer on her favorite football team, the Vikings.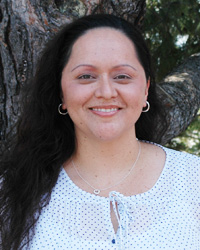 Letty
Registered Dental Assistant
Letty has been working in the dental industry as a Registered Dental Assistant since 1997 and is our liaison between general dentistry and orthotropics. Her many years of experience in various fields of dentistry make her a great asset to our team. She enjoys interacting with our patients and strives for excellence in patient care. When Letty is not at work she enjoys going to movies and riding bikes with her husband and three kids.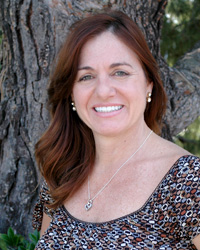 Debbie
Resigsterd Dental Hygienist
Debbie graduated from The University of New England in Portland, Main and has been a Registered Dental Hygienist since 1999. Debbie enjoys the opportunity to help patients create beautiful, healthy smiles and excels at making them feel comfortable during their appointments. Away from the office Debbie attends and serves at Compass Bible Church and also enjoys hiking, working out, and spending time with her husband and three daughters.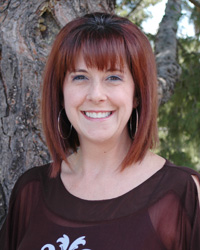 Melinda
Registered Dental Hygienist / Myofunctional Therapist
Melinda has been in the dental field since 1990. Upon completing her Registered Dental Hygiene (RDH) licensure she then pursed Orofacial Myofunctional Therapy (OMT) Certification. Melinda maintains her dental assisting certifications in California and Indiana. Her passion and wide knowledge of dentistry allows her to educate patients on many aspects of their oral health needs. In her free time, Melinda enjoys walking her friendly canine extraordinaire, hiking, bike riding, concerts, SUP, volunteering, and traveling.